"May your pockets be heavy,
And your hearts be light.
May good luck pursue you,
Each morning and night!"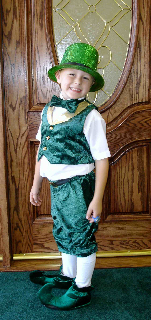 Proudly Serving Orange County Since 1993!
We've Moved!! Now Located at:
23288 Del Lago Drive
Laguna Hills, CA. 92653
Office - 949.586.8570
Fax - 949.587.1084
The Proof is in the Pictures!
Click on the images for a larger view.