"Here's to you and yours,
And to mine and ours.
And if mine and ours,
Ever come across you and yours,
I hope you and yours will do,
As much for mine and ours,
As mine and ours had done
For you and yours!"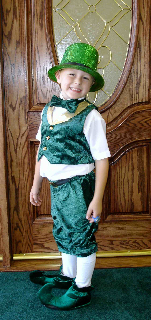 Proudly Serving Orange County Since 1993!
We've Moved!! Now Located at:
23288 Del Lago Drive
Laguna Hills, CA. 92653
Office - 949.586.8570
Fax - 949.587.1084
About Shamrock Windows and Doors!
Since 1993, Dan and Jackie Gagan, owners of Shamrock Windows and Doors, have been committed to excellence. Dan Gagan has been in the business for more than twenty-one years, beginning as a crew helper, then becoming an installer, then lead installer and now the owner of Shamrock, where our motto, "Quality whether you want it or not," is the standard by which we operate. We want each customer to feel that the quality they receive exceeds their expectations. At the end of the day, we want the customer to feel good about their purchase and that they made the purchase for the right reasons.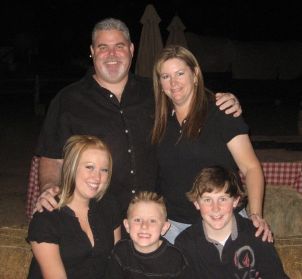 Dan Gagan is confident that the products Shamrock offers will fit a customer's needs. He is most proud of his staff, which includes employees who have been with him for many years. His sales staff has combined experience of more than 25 years. His installation crew is led by an installer who has been with him for more than five years, and has over ten years of experience. His administrative staff includes his wife and daughter.
Gagan operates Shamrock under California state license No. 678380. Shamrock has operated in the city of Laguna Hills for over 16 years. The showroom offers the opportunity to operate life-size windows and doors and to speak with a sales representative who will review the options available to you.